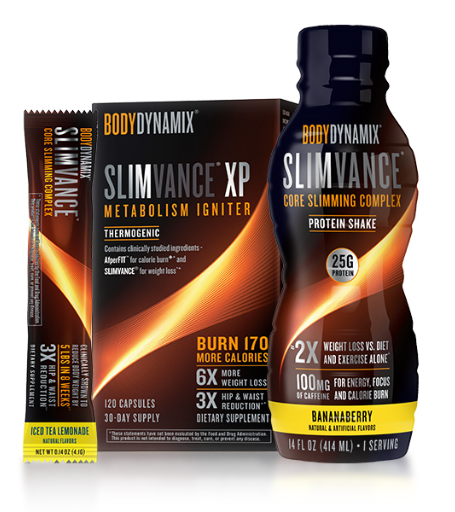 HARNESSING NATURE'S POWER
Years of research in natural Indian botanicals led us to a patented blend featuring Turmeric, Moringa and Curry Leaves to create BodyDynamix® Slimvance®. But our most powerful discovery has been finding the right combination of ingredients in a scientifically proven concentration and ratio for weight loss.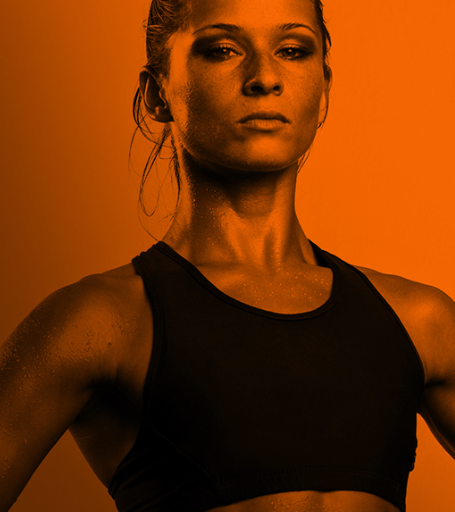 RESULTS YOU CAN SEE
People who have trusted BodyDynamix® products to power their weight loss have loved what they've seen. Read their stories. See their results. And discover why they've chosen to make BodyDynamix® part of their lives.