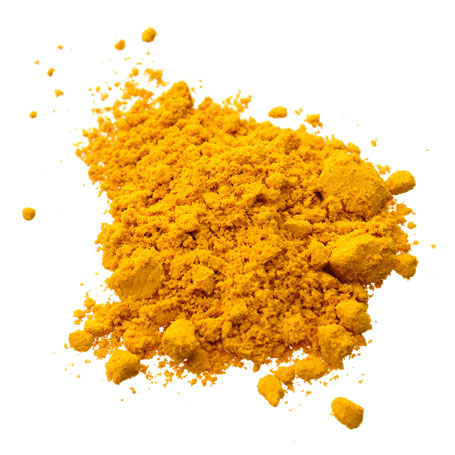 SLIMVANCE®
This proprietary blend of 3 natural botanicals has been researched and refined for years to deliver 6X more weight loss and 3X hip and waist reductionˆ◊*.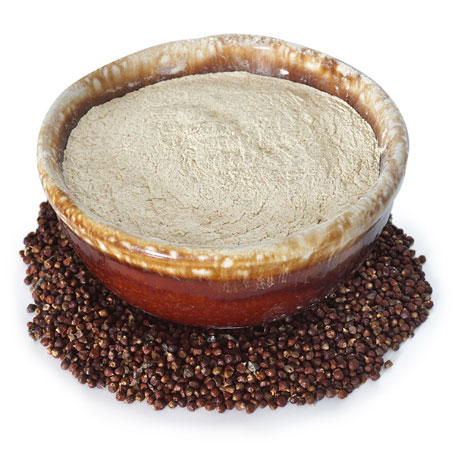 AfperFIT™
A powerful botanical clinically proven to increase calorie burning to help you jumpstart your weight-loss journey*◆.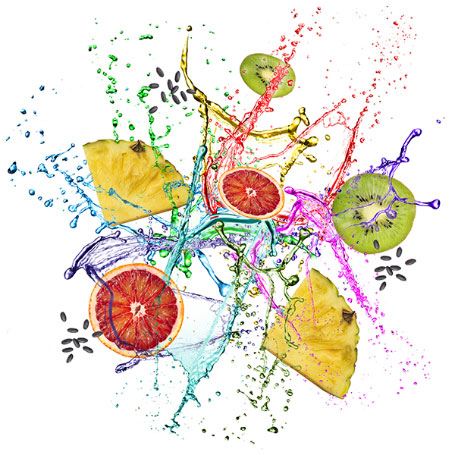 SELECTSIEVE® RAINBOW
Fight cellulite with an ingredient clinically shown to improve skin firmness and the appearance of cellulite in just eight weeks*.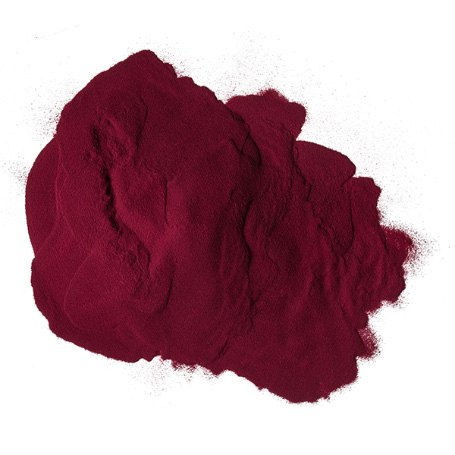 MOROSIL®
Clinically shown to support body composition*.